Our Church Staff
Our Church thrives because of the energy and style of the people who are a part of our leadership. Here are a few of the people that make our church community special: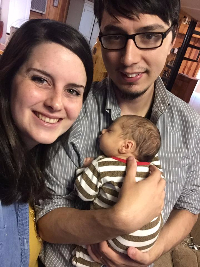 Cody Fitzgerald - Minister of Students
Cody, his wife Christian and their son Quinn, came to FBC Winona in September of 2017. Cody is currently studying at Southwestern Baptist Theological Seminary. Cody leads our ministry to students grade 7-12. He has a passion for God's Word and for making disciples.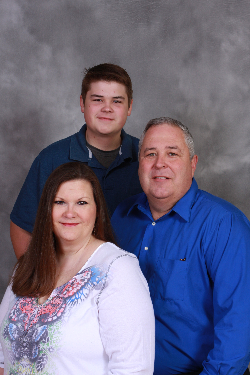 Earl Brown - Interim Pastor
Bro. Earl is a former Minister of Music at FBC Winona who went on to Pastor a couple of churches. In more recent years, Earl has been Interim Worship Leader for 4 years and now is serving as Interim Pastor while the church searches for a new pastor. He and his wife Brenda have two grown children and three grandsons.