Church History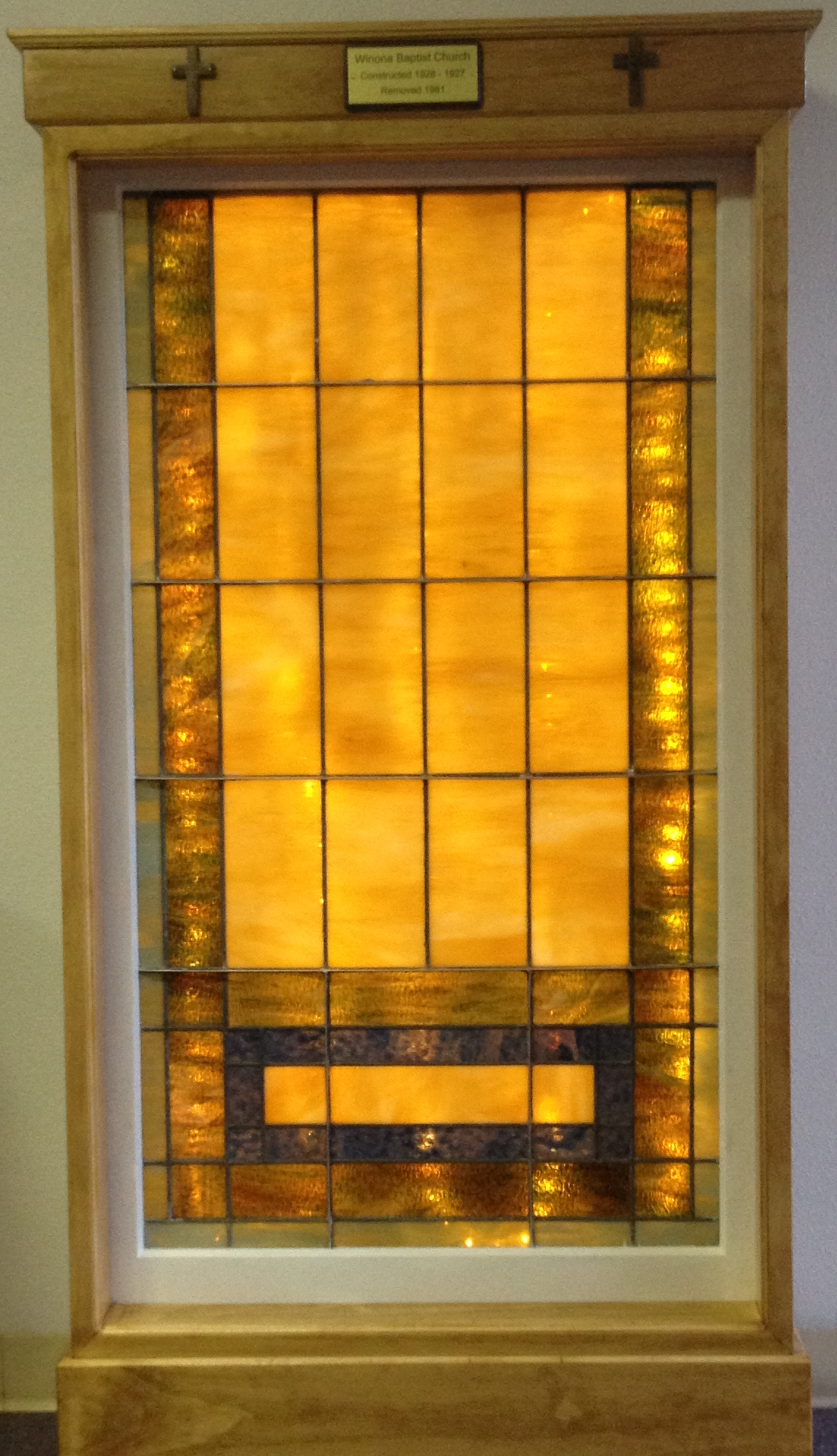 History of FBC Winona
First Baptist Church of Winona was begun on October 27th, 1849 as the Harris Creek Baptist Church by Elder William H. Ray. At the time, the chruch was the second-oldest church in Smith County. Elder Ray had begun First Baptist Church of Tyler in 1848.
In 1858, the church bought the adjacent cemetery. Several years later, in 1878, the church building was destroyed by a cyclone while the building was being used as a school house. In 1900, the church voted in favor of moving to Winona after realizing that many of the active members lived in Winona at that time. The church then became known as Winona Baptist Church. A new, brick church building was built in 1927. In January of 1937, the church voted to change the name to its current name, First Baptist Church of Winona.
In 1980, the church relocated to property just a few blocks away in its current location on 6 acres, just one block off of Hwy 155. In 1990 a Family Life Center was added.
Through the years, the church has maintained a focus on The Word, good fellowship, Bible Study, and serving the Lord through the gifts and talents God has given us.